Friday, December 09, 2005
My Monday blues has eaten up 2 of my Mondays. I have no one to blame except for myself, well I can blame my day job but a true honest and potential person always blame themselves instead of pointing fingers at someone else.
Eitherway, as usual I can't withhold my fingers in clicking on new information or freebies I found on the net. So I downloaded this e-book: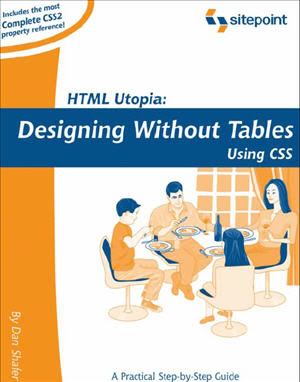 If you buy a hard copy version of it, it is 500 pages thick. Since I believe that if you just read but take no action, you'll understand very little, I took a glance of the entire book and stored the PDF file somewhere. If you think it is a good investment for you, then go ahead and buy it. It is your choice.

I have a 3 days off of my day job starting tomorrow. I'll build a few CSS website by that time. I'll display it here once it is finished or partially done.

0 Comments: